WHY

4iG?
30 YEARS IN IT -
DIYNAMIC GROWTH
At 4iG, we love complex tasks and satisfied clients, therefore our goal is to provide a full range of IT solutions for our customers, create successful partnerships in the long run and become the primary IT integrator in Hungary. In addition to IT operation, we develop software, deliver hardware, deal with cybertechnology and 3D solutions. We believe that our loyal and well-qualified team is indispensable to reach our goal. If you would like to be a member of a diverse and dynamic team, if you have creative and innovative solutions, you should definitely work with us!
800 ENGINEERS

IN OUR TECHNICAL TEAM

Our growth's central directions contain Industry 4.0, AI, ML, FinTech solutions, robotics, industrial automation, cybersecurity, and Blockchain. The development of our solutions is at the centre of the objectives of our product strategy. As an innovative company, 4iG strives to actively participate in the application of new technologies, e.g. Space technology. During their everyday work, the technical team of 4iG takes part in developing new systems and devices, thus contributing to the increasing effectiveness and the direct comfort of clients. The attractive professional working environment results from the professional standard created by the activity of 4iG, its cooperation with its clients and manufacturers. This provides a steady background for those working in the technical team.
100 NEW CONTRACTS PER YEAR
Our sales managers work in industry-specific directorates where they can focus on companies of specific industries. Areas such as industry, utilities, banking, finance, public administration, commerce and services are vertically divided between the individual sections. Our specialised salespeople support our sales managers and engineers with industry-specific know-how to create value for our clients.Besides the directors, each directorate has senior, medior, junior and administrative employees, and the assistants support them in various back office, purchasing, logistics and other clerical tasks as well as the preparation of quotations and offers.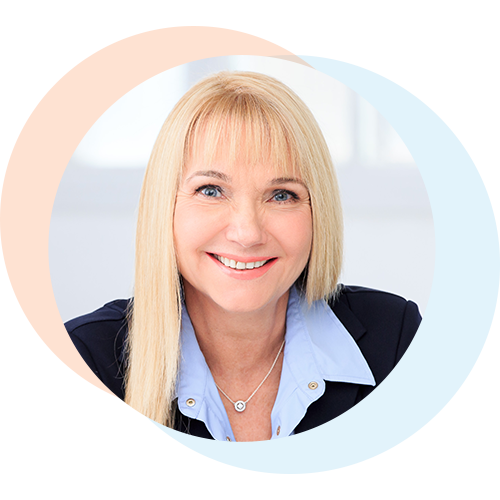 4iG + YOU= SUCCESSFUL FUTURE!
The primary goals of 4iG Plc is to provide the best services to its customers with, its highly qualified specialists, the full portfolio of its IT services and innovative solutions as well as to provide the best opportunities for its employees and community. We are committed to employing the experts with the widest range of experience, the best expertise of the labour market for the company group, and providing them with the participation of projects representing real professional challenge. In addition, we pay immense attention to ensure that every employee contributes to our joint success with their knowledge, creativity and innovative development proposals. We appreciate characters, and we believe that a good team is the basis of everything as our employees also prove that it is worth working together for the client and each other.
NEWS
4iG Group to sell DIGI mobile infrastructure
4iG Group to sell DIGI mobile infrastructure
Antenna Hungária Plc, owner of 4iG Group's telecommunication portfolio, signed the agreement with Pro-M Plc. on the sale of DIGI Hungary mobile infrastructure.
Yettel and CETIN shares swapped for Vodafone by 4iG
Yettel and CETIN shares swapped for Vodafone by 4iG
4iG Group announced on the Budapest Stock Exchange that Antenna Hungária Plc. had acquired from Corvinus International Investment Ltd. 35,476,749 ordinary shares of series A, with a nominal value of HUF 500 each, representing 19.5 percent of the share capital of Vodafone Hungary, through a share swa...